Online Car Buying Tools in Uvalde, TX
Our dealership provides shoppers a vast variety of tools to help bring your car shopping experience to the comfort of your home. While you are welcome to come to our Uvalde dealership, starting your deal online can help to save you lots of time at the dealership, while our home delivery capabilities make it truly simple to buy cars online in Uvalde , Texas. Learn how to calculate your payments, get a car loan, and more all from your home.
Find Your Ideal Used Vehicle
Shop the full selection of cars & SUVs available in our showroom to find which model best fits your driving needs. If you're not sure whether a Truck, Van or SUV is right for you, remember our sales team is available to consult and offer advice. Either come by our store, or consult with our sales team online or over the phone, we're happy to help shoppers from Brackttville to Hondo and beyond learn more about our amazing lineup of used cars and SUVs. 
Calculate Monthly Car Payments & Structure Your Deal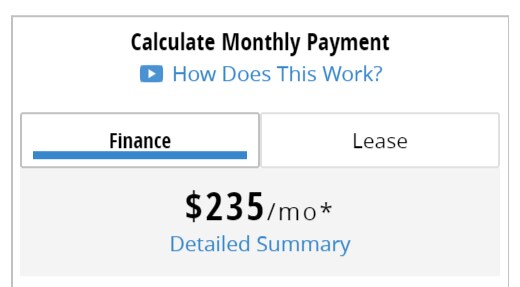 Thanks to the tools available at our website, you can take care of a significant portion of the vehicle shopping and buying process from the comfort and safety of your own home. Decide whether you'd prefer to finance or lease your vehicle, then on your vehicle's details page, customize your monthly payments using the payment calculator tool. Estimate monthly payments factoring in your down-payment, trade-in value and credit score.
Apply For a Car Loan Online
When it comes to paying for your new car or SUV, you can even apply for financing through our website. The website comes complete with a tool that assists you in estimating the value of your trade-in.
Apply For Financing
At Home Test Drives and Vehicle Delivery Available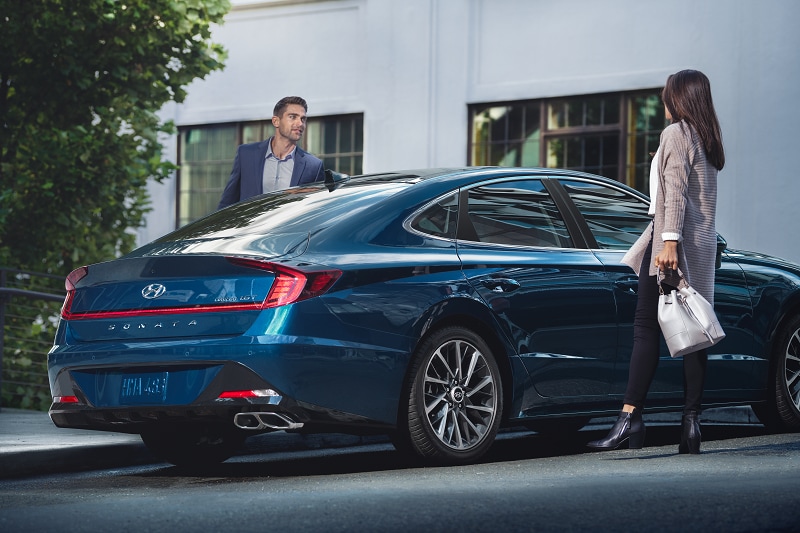 We also offer the option to deliver a vehicle right to your home when you make a buying decision. Many people from Quemado, Carrizo Springs, Laredo, and D'Hanis have chosen us for their vehicle purchases. We go above and beyond and we understand what we need to do to make you feel safer through no contact car sales as we all move through the COVID-19 era. We are located in Marble Falls and have a wide range for car delivery.
Of course, we understand the importance of taking a vehicle for a test drive. You certainly are welcome to visit our dealership to see a vehicle that interests you up close. We maintain the strictest cleaning and sanitizing protocols. Having said that, we can arrange a remote test drive by bringing a vehicle that interests you to you your home, following sanitizing and physical distancing directives from the U.S. Centers for Disease Control and Prevention to ensure your safety and peace of mind.